Overseas demand
1) Amazon U.S. Site March Hot Words List
Ecommerce Nurse, a marketing consulting firm, has studied the data related to Amazon US website in March (March 6-12) and compiled a list of hot search terms in March, involving eight categories with soaring hotness.
a) Baby Products
In March, baby, baby registry search and maternity dress were among the top 200 search terms.
In fact, in February, these search terms had already squeezed into the Top 200 list. This indicates that the popularity of baby products search is high
not fall.
b) Easter products
This year, the exact date of Easter is April 17. For this reason, in March, people also began to prepare holiday supplies, such as Easter basket stuffers, Easter baskets, Easter decorations.
Easter decorations are also searched for.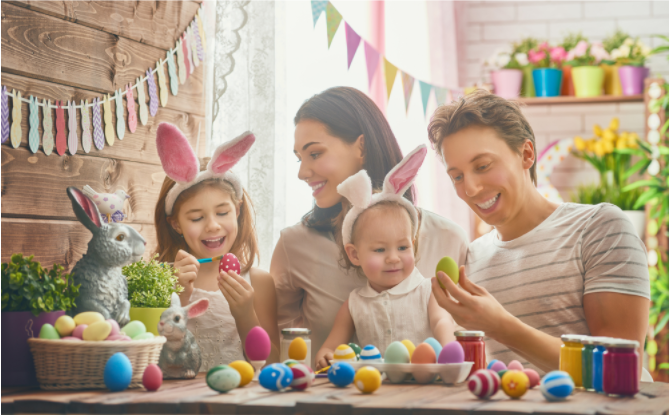 c) Barbecue supplies
As summer approaches, outdoor activities such as barbecues are also on the agenda. Therefore, Patio furniture set, outdoor lights, solar outdoor lights, outdoorfurniture, and outdoor rug are also on the top of the list.
d) Travel goods
"Backpack , luggage , travel accessories , women's compression socks, women's crossbody bags and other search terms are also high.
e) game supplies
Gum pellets like Paintball and Nerf no longer seem to attract the attention of consumers, and water balloon pellets are now the new favorite. Under this, splatter ball gun (splatter ball gun) and gel blaster (gel blaster) become a common search term.
Hot keywords this month include: shower curtain, bathroom decor, bathroom storage box, shower head, bathroom rugs, cosmetic storage box, laundry basket, closetorganizers and storage box, blackout curtains and candles .

g) sports and fitness
Like women's fitness sets, women's sports underwear, Nike men's shoes, Nike women's shoes, Nike, yoga mat, water bottle, protein powder, creatine, etc. are all popular words.
h) film and television
Recent popular searches include Batman, Spongebob Squarepants, documentaries, Encanto, Sing2, warovies, telugu movies2022, and Telugu movies2022. Telugu movies2022), Oculus quest2 and Madea.
(Please note the risk of copyright, there are already businesses due to copyright infringement by the copyright holder to pursue)
2) US e-commerce multi-category demand to grow in 2022
emarketerx has analyzed the U.S. e-commerce market in 2022, which includes trend forecasts for major hot categories.
The survey reports that automobiles and parts and food will be the fastest growing categories, both of which will see double-digit growth in 2022, albeit from a small base. Two popular categories, electronics and apparel and accessories, will continue to grow steadily and account for a major share of e-commerce sales growth.
@Automotive and Parts: Expected to grow 30.1% year-over-year. The epidemic factor drove consumer demand for used cars, and related e-commerce sellers gained sales growth during this period, a trend that is expected to remain strong in 2022. In addition to parts, it will also drive demand for auto accessories and the like accordingly.
@ Food & Beverage: Expected to grow by 20.7%. The report shows that the epidemic has driven people to buy daily consumer goods online, and e-commerce grocery has been growing rapidly, and this category has achieved rapid growth from a low base before 2020, and this change in behavior will also continue in 2022.
@ Clothing and accessories: will grow 15.4% year-on-year. The new crown virus has delayed people's weddings and other formal events, and working from home has reduced consumers' desire to buy clothing. With the normalization of the epidemic and the relaxation of controls in various countries, apparel and accessories are expected to be among the high growth in 2022.
@Jewelry: Online sales are expected to rise sharply in 2023. In addition, hygiene and toiletries are also an important component of consumers' online purchases, and health, personal care and beauty will also grow 15.1% year-over-year as offline events open normally.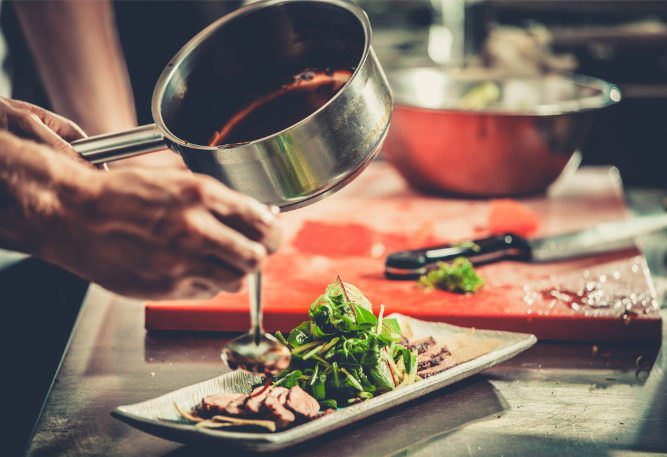 2) Rising fuel prices drive e-bike sales in Europe and the US
Seattle-based e-bike company Rad Power Bikes found in its research into why consumers buy e-bikes that more and more people are buying them to offset the negative impact of rising fuel prices, not far from the consumer demand created by social isolation.
4) China's garment exports to key EU exceed $32 billion in 2021
According to Chinese customs data, China's exports of apparel and clothing accessory products to the EU exceeded $32 billion in 2021, an increase of 21% over 2020. The top five exporting countries are: Germany 19%, France 15%, Netherlands 13%, Spain 11% and Italy 8%.
If you are interested in body care products, you can go to our Alibaba international store : https://bathconcept.en.alibaba.com/
If you are interested in bath suppliers products, you can go to our Alibaba international store : https://bathconceptcn.en.alibaba.com/
If you are interested in personal sex lubricant products, you can go to our Alibaba international store : https://bathconceptp.en.alibaba.com/
---
Post time: May-23-2022